Member Photo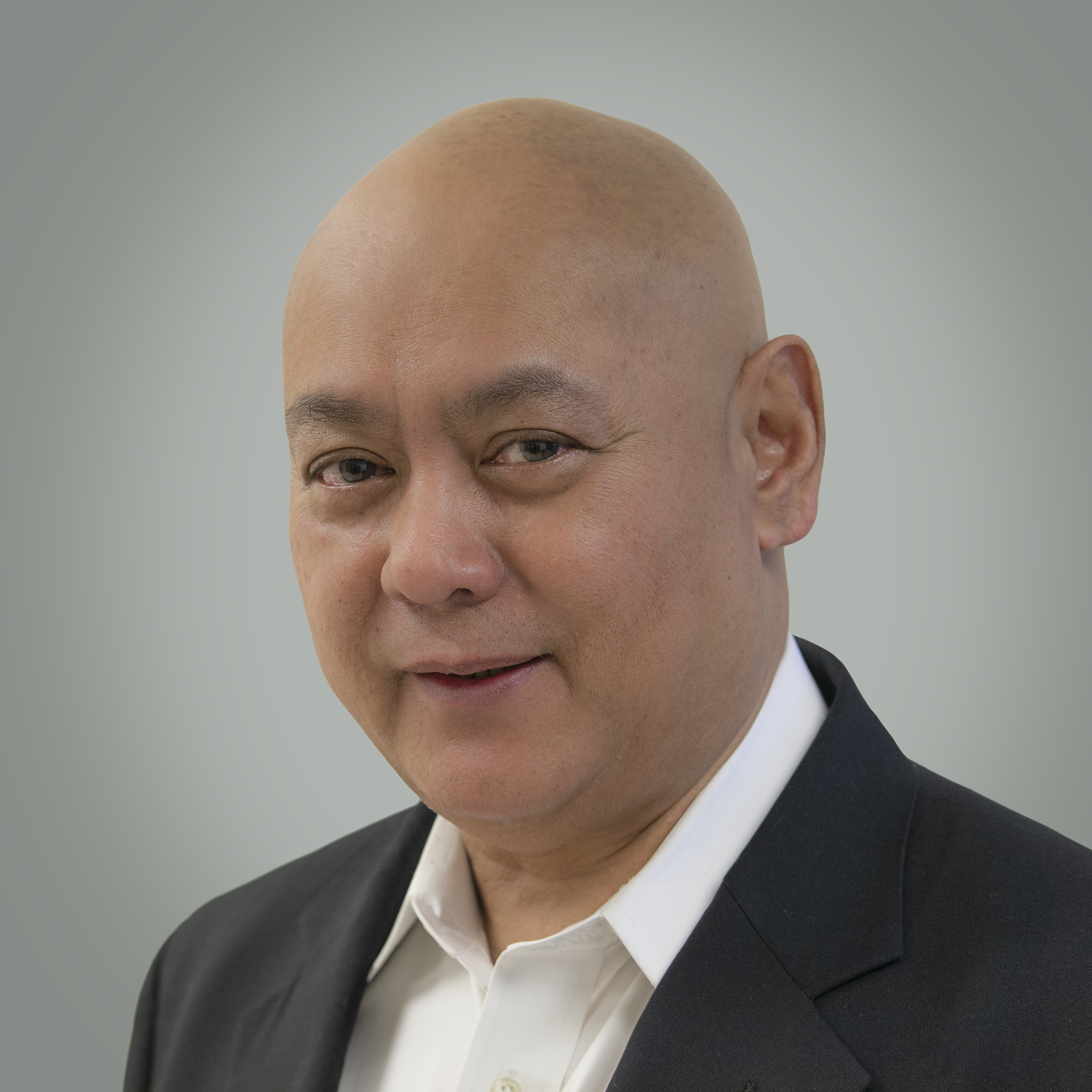 Jet Defensor contributes to Electrosoft's business development strategy formulation and execution to achieve growth targets through pursuit and capture of strategic federal contracts.
He brings over 25-years of experience to Electrosoft in the areas of business development, sales, channels, marketing and professional services. Prior to joining Electrosoft, Jet developed his experience in the federal market (CONUS and OCONUS) with Defensor Dynamics, Accelera Solutions, ISSTSPi, AS Global, CloudShield, Affigent, Lancope and Nortel Networks, where he secured numerous multi-million dollar contracts.
Jet holds a M.S. in Technology Management from University of Maryland University College and a B.S. in Business Administration from University of Illinois at Chicago. He served in the U.S. Air Force as a Pilot Instructor (Physiological Training).