Member Photo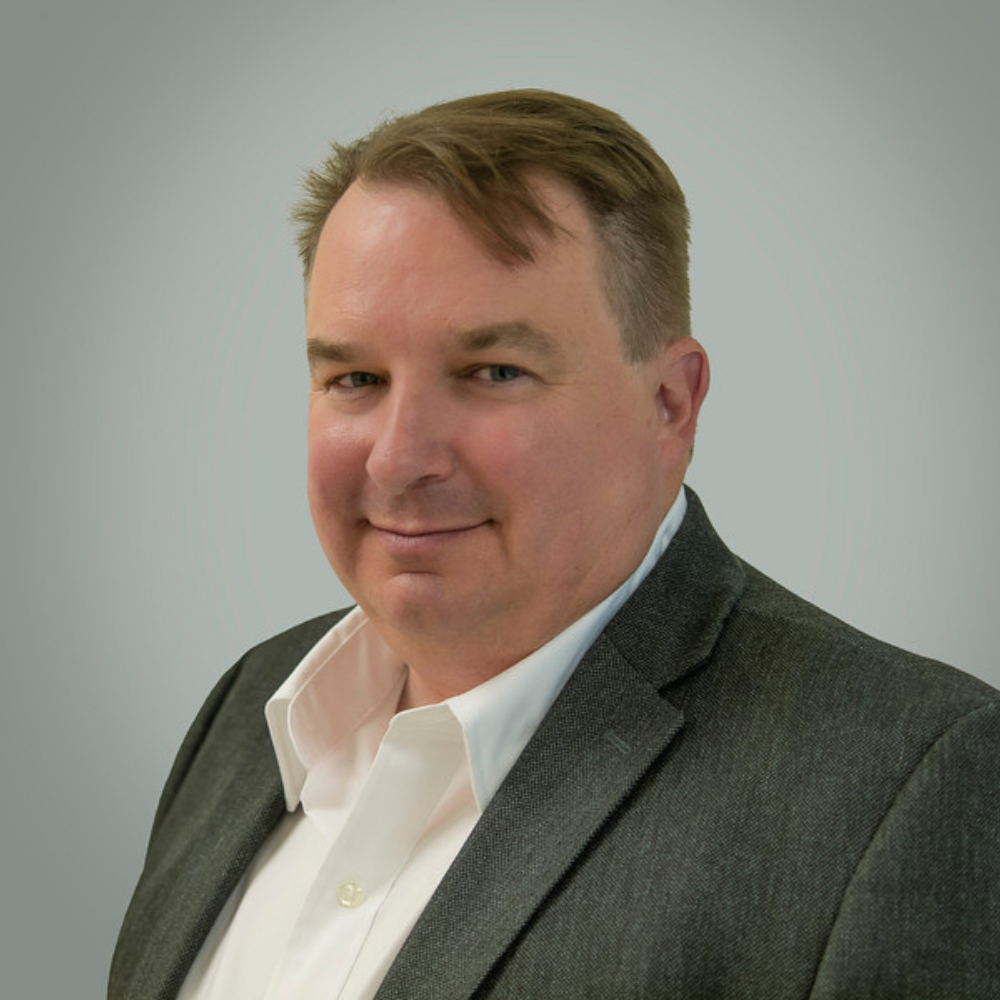 Steve Novak contributes to Electrosoft's business development strategy formulation and execution to achieve growth targets through pursuit and capture of strategic federal contracts.
He brings over 30-years of experience in the Information Technology (IT) field in the areas of business development, capture management, and proposal development. Prior to joining Electrosoft, Steve worked with General Dynamics Advanced Information Systems, SAIC, and other companies where he won multi-million-dollar contracts with the Intelligence Community, Department of Defense (DoD) and civilian agencies.
Steve holds a B.S. in Computer Science from University of Maryland Baltimore County. He also holds a ITIL V4 Foundation certification.