Member Photo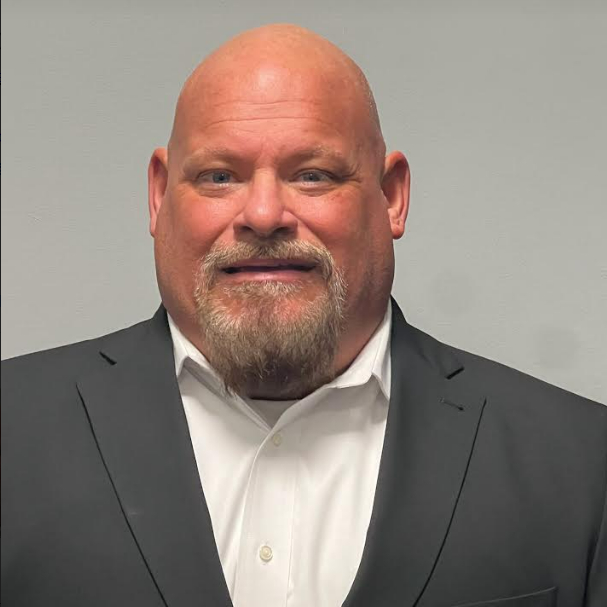 Mr. Postol is responsible for leading Electrosoft's strategic growth and all activities throughout the business development lifecycle. He guides the growth strategy, team performance and all BD activities to achieve multi-year growth targets through pursuit and capture of strategic federal defense and civilian contracts.
Wes brings over 30 years of hands-on technical experience in the cybersecurity and information technology (IT) domains. His thought leadership, business acumen and ability to win new business has been demonstrated in large, medium and small businesses. He is a master at building and mentoring teams, setting culture and leading teams to achieve double-digit growth, year after year.
In his 22-year U.S. Army career, Postol achieved the rank of Chief Warrant Officer. He earned a bachelor's degree in information systems from the University of Maryland University College and an MBA from Webster University.