Member Photo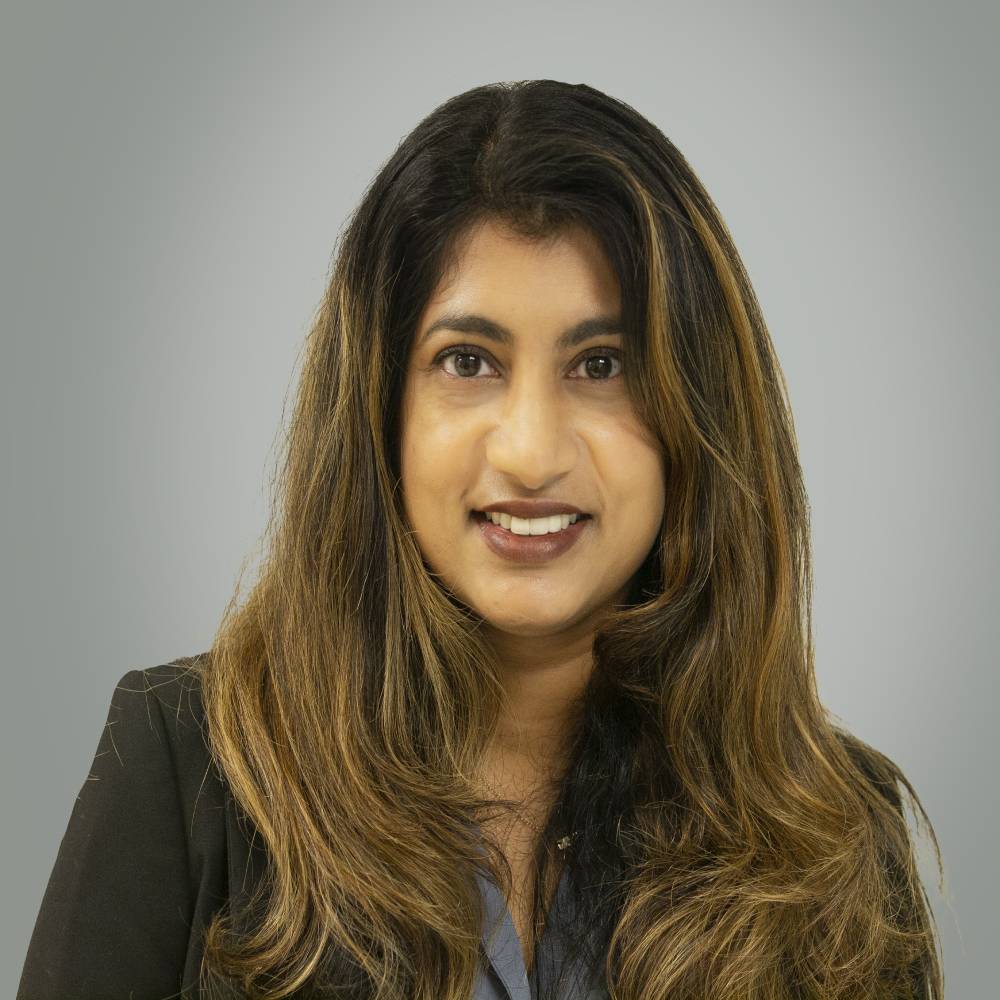 Teena Lavu contributes to and oversees the customer delivery and growth of Electrosoft's civilian programs.
Lavu brings over 20 years of government contracting experience to the role, including 10 years of program Profit and Loss (P&L), strategy development, program growth and operations management. Prior to joining Electrosoft, she led P&L at another government contractor.
Lavu earned a bachelor's degree in biological sciences from the University of Maryland, Baltimore County. She also holds Project Management Professional (PMP) and Certified Scrum Master (CSM) certifications.