Member Photo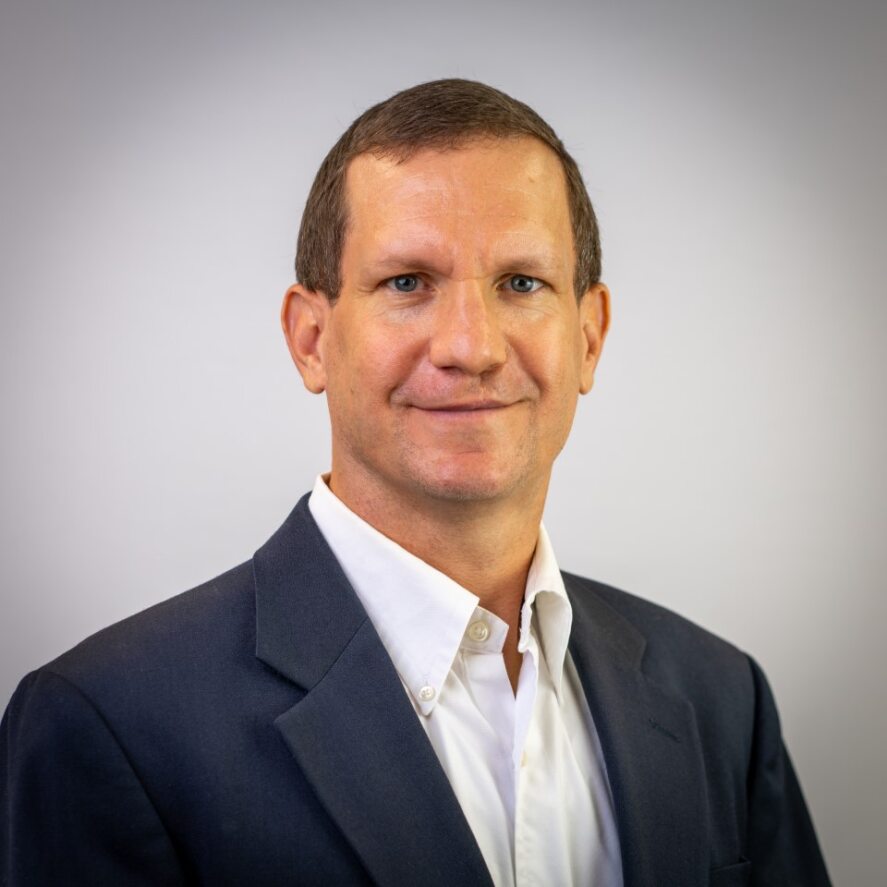 Gavin Greene is responsible for working with Electrosoft functional leaders to explore, propose, and guide the execution of growth strategies.
An accomplished and results-oriented executive, Gavin has more than 20 years of success guiding corporate evolutions for large, mid-sized, and small government contractors. He is adept at working cross-functionally to cultivate partnerships, launch strategic initiatives, supervise staff, and implement strategic plans to greatly impact growth.
Gavin has served in senior business development roles at several GovCon companies, both large and small. He previously served as an advisory board member for federal IT and cybersecurity companies as well as for the George Mason University Center for Government Contracting. He holds an MBA and an MA from American University and a BA from DePauw University.