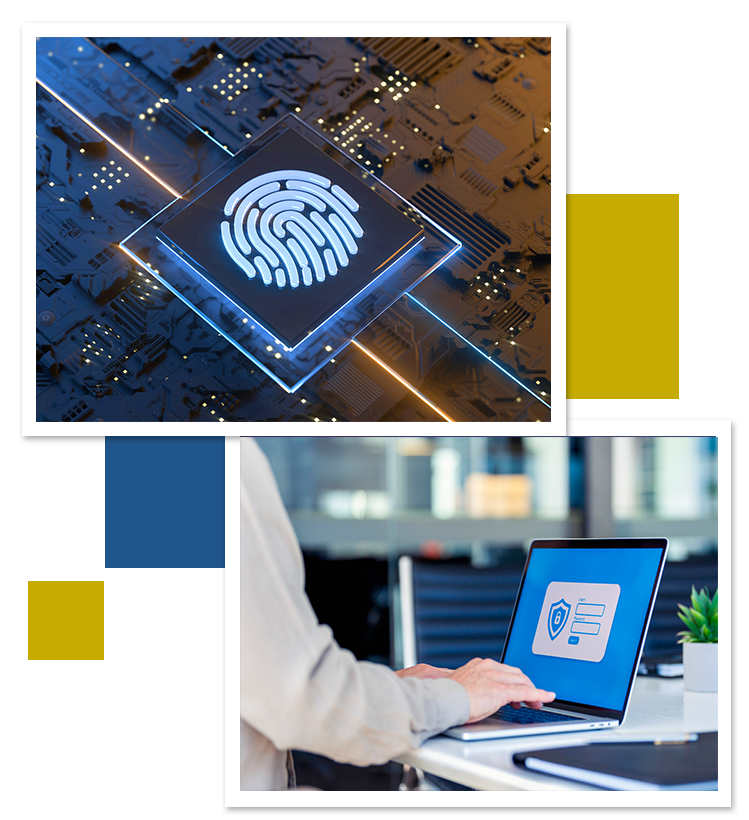 Identity, Credential

& Access Management
Electrosoft helps organizations implement comprehensive Identity, Credential and Access Management (ICAM) programs to achieve compliance with Federal laws and directives, especially FISMA, HSPD-12 and OMB M-11-11. Our ICAM support services help increase workforce productivity and promote access to digital government services; improve the cyber risk posture of the enterprise; enable trust and interoperability; and reduce complexity and cost through consolidation of ICAM services.
Electrosoft is a highly respected thought leader in the HSPD-12/ICAM arena. We possess over 15 years' experience in in this specialized area, including co-authorship of key NIST Personal Identity Verification (PIV) publications; work on behalf of the Veterans Health Administration (VHA) addressing security and privacy architecture development; Federal Information Processing Standards (FIPS) 201 Evaluation Program initiation and operation; and ICAM solution implementation at multiple Federal agencies.
Electrosoft helps customers implement the necessary security controls to prevent and detect unauthorized access to Federal information systems, networks and data. We do so fully aware that effective management of digital identities, related identity credentials and allocation of access privileges for authenticated users comprise the foundational elements of an agency's cybersecurity posture. Thus, we focus on improving authentication strength for individuals and devices on networks, increasing the use of privacy-enhancing technologies and extending the availability of robust online services. We also work to improve the physical security of federally controlled facilities.